Wonder Kids is an online resource filled with boredom busting fun you can try at home. Save money and get creative at home with hundreds of great inexpensive ideas. We have arts and crafts, games, birthday party tips and ideas, recipes, videos, magic and so much more.
Ideal for parents, teachers, restaurants and anywhere else looking to interact with families.
Brand New Website Now Live
At the end of 2018 we I launched a brilliant new dedicated website for Wonder Kids. The response I continue to get from Wonder Kids just blows me away, this new website is so much bigger, easier to navigate and has loads more fun ideas than I could ever include on this site.
If you're new to Wonder Kids then get ready to access hundreds, if not thousands (I've not actually counted) of brilliant games, crafts, party ideas, free downloads and activities for your kids. This is a brilliant resource if you are planning a birthday party, for a road trip, camping, rainy day in and I know we have teachers and community groups using the NEW website too.
Author
Wayne Wonder is one of the UK's leading family entertainers, a multi award winning magician and balloon artist, he's also a published poet and father of one. As well as a few TV credits to his name Wayne has performed in three different countries. Wayne Wonder's Kids Club was only launched in 2014 and since then has changed dramatically. If you have found this blog helpful/interesting then please do let us know in the comments below. Please do share these posts on your favourite social media too.
Read the Wonder Kids Magazine
Wonder Kids Blog
This is the main section of Wonder Kids and it's updated at least once a week (sometimes more). There are hundreds of ideas covering loads of different topics so I know it might seem a little overwhelming at first. Make sure you explore Wonder Kids blog, There are a few ways to do this
Use the search bar at the top of the page to search for anything you like, this is great for searching themes like Christmas, Halloween etc

To the right, at the top of the page there is a drop down menu organised by the different topics that I have covered so far.

keep scrolling down and you'll find a grid of some of my most recent posts, thats a great place to start.
To get you started I have included below some of my favourite topics that I have covered remember there is so much more to explore and enjoy so please take your time and make sure you come back regularly for new ideas.
Pin the eyepatch on the Pirate
Pirate photo backdrop
Captain hook's ring toss
Cannonball
Pirate Treasure Hunt
Paw Patrol Musical Statues
Look Out Tower Craft
Pup Pup Boogie
Party ideas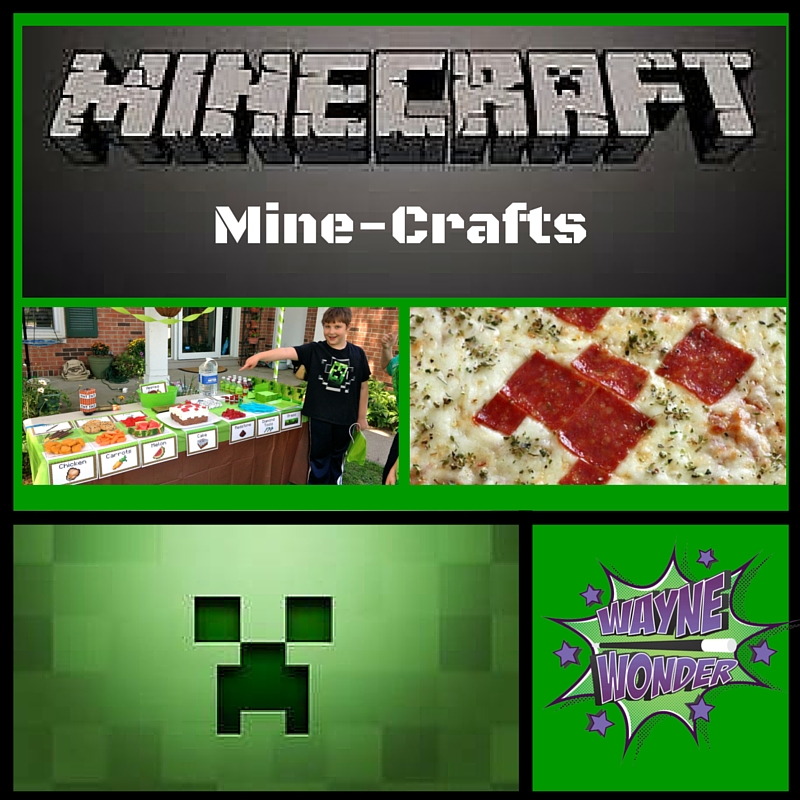 DIY Minecraft Sword
Minecraft Pizza
Minecraft Party Box
Minecraft Party
Fairy Houses
Freakshakes
Catching Dew Drops
Flower Bracelet
That's it, just a quick overview of how Wonder Kids works and to get you started exploring this blog. I also offer a direct to your inbox service during the school holidays. Again it's all free so sign up below with your e-mail address, I don't sell or share e-mail address's onto any third parties. I will then send you a great idea for every week of the summer holiday's. Remember I only pick ideas that are easy, fun, creative and inexpensive to try at home.