Lets crack on with our final week of Lego fun, make sure you check out all of the posts on the blog that feature lego by clicking the links below. This week I have found some brilliant yet simple games you can play at home for any lego fans. Make sure you come back next week in the new year for a brand theme and we may well be introducing some exciting changes to the blog too.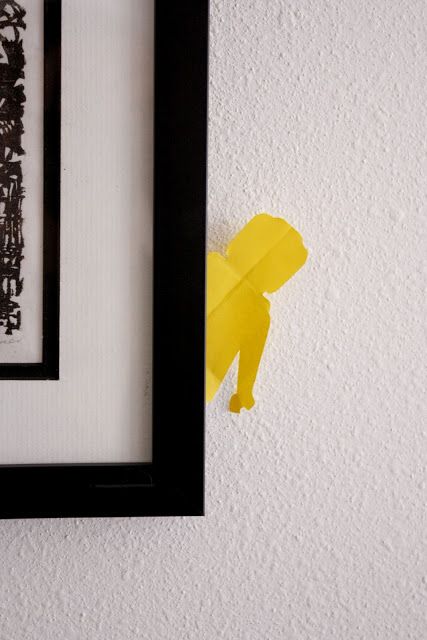 Print off this template, cut out the mini figures and place them around the room, you can print off as many as you like. The kids need to try and "spy" all the lego mini-figures without actually making the room a mess. Try printing on different coloured card, this helps them stand out more and you can even play teams this way too.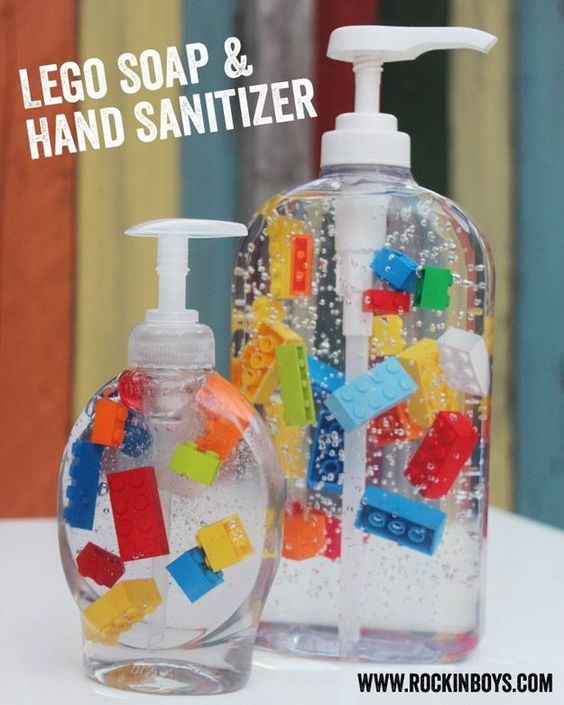 I just love this idea, place small lego bricks in clear hand wash to make it more fun for kids, back to the games.
Im kidding, but this game does, use a straw to suck up as many small pieces of lego and place them in a cup, give the kids only a minute or two and whoever gets the most pieces in the cup is the winner.
Challenge your master builder skills with these free cards, take turns, play teams, keep count or just play for fun.