Hello and Welcome to our final journey with Unicorns. This time we are going to share some great Party ideas, when you combine these with all of our other Unicorn fun you will be able to put together an amazing birthday party.
Lets kick this week off with these super easy and great Party Boxes, you can use them to house the kids party food in or a game with instructions or use them as the party bags to give out at the end of the party.
Unicorn Party Box
What you'll need
White Party Box
Free Printables
Scissors
Glue
Click on the picture for the free printables, cut them out, it's ok to leave a small white border around the eyelashes as it will blend in tie the box anyway. Apply glue to the box and stick the cut outs onto it. Super simple and it looks great
Rainbow Canopy
I love this idea, most people use them to hang over a bed with is fine but I think it would look awesome hung over a present table for the birthday gifts to sit under or over the cake table for a Unicorn Cake to sit under. In fact just below this idea I have complied some great Unicorn cake ideas that you could show a baker to see if they could make it for you. I also like the idea of using this to hang over an entrance way. So to come into the Unicorn World you need to walk through the rainbow.
What You'll need
6 yards of tulle for each colour
Large embroidery hoop
Paracord string
Sewing scissors
Ceiling hook
Instructions:
1. Cut each tulle color into 2 long strips. You can cut along the fold created on the bolt of fabric. The canopy can be reduced to 4 colors (pink, yellow, green or blue, and purple) if desired.
2. Find the halfway point on a strip of tulle, make a loop and pull the ends through around the hoop. Repeat with the other tulle strips.
3. Cut 2 long pieces of paracord string, fold them in half, and tie a knot to serve as a hanging point.
4. Double knot the four pieces of paracord around the embroidery hoop. The canopy will be heavier where the most tulle is tied, so you may want to tie the strings of paracord further away from the heaviest point.
5. Screw in a ceiling hook and hang the canopy. You may want to trim the length depending on the height of your ceiling.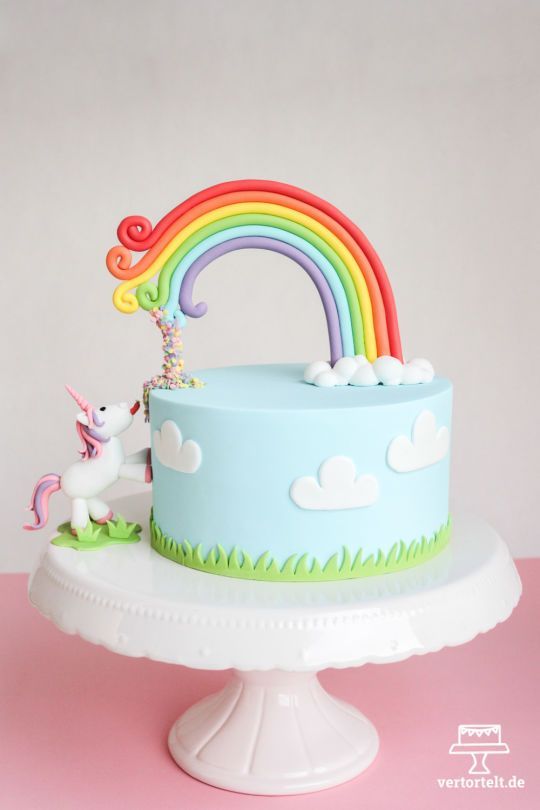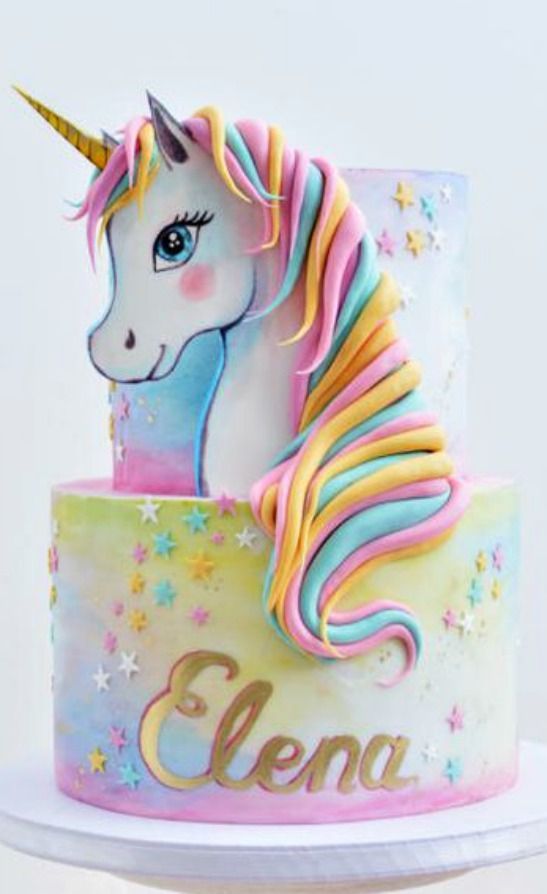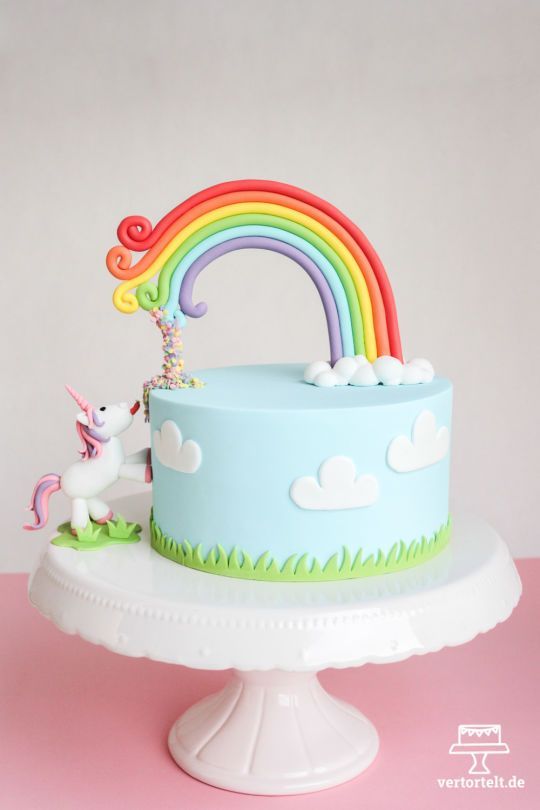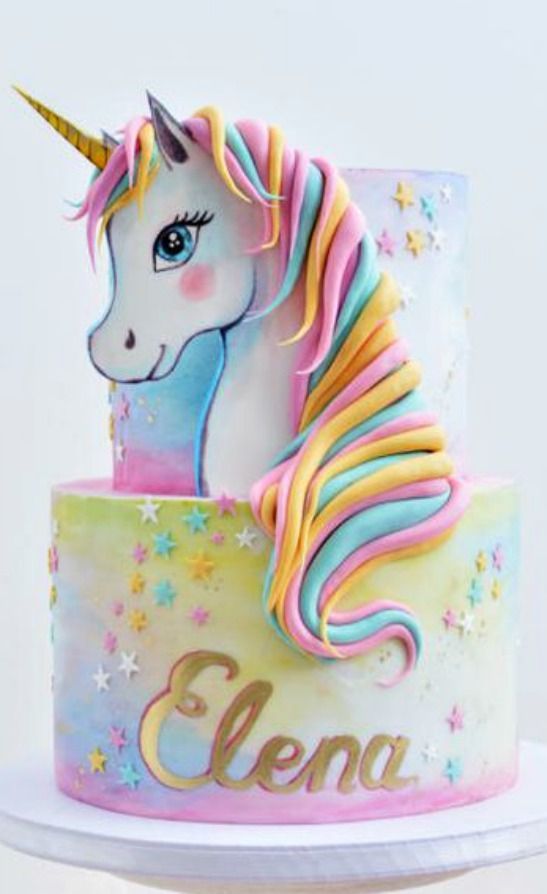 Unicorn Party Invites
Ive designed these amazing FREE Unicorn Party invites, they have now been added to out amazing Party Invite Library too. Below the invites I have included some other cool free printables too.
here are some more party printables for you, they include cupcake toppers, straw flags, Happy Birthday banner, food ten cards, party favour tags and more, download them here.
That is it for our final journey with Unicorns, I've had a blast and I can't wait to try out some of these ideas with my daughter. Please do try some of our related posts below and don't forget to try the search bar at the top of the page for hundreds of great ideas.