Recently I launched the official Facebook Page for Wonder Kids and the response has been amazing! We post content everyday, so there are already hundreds of ideas to go through. Make sure you hit the like button so you don't miss out on great Wonder Kids ideas as we grow the platform. there are some amazing things coming.
This week is our final week of exploring Batman and the Justice League and we are going to attempt something we have never done before. This week all the ideas are aimed at the grown ups! Mum's & Dads this is your turn to have some fun with these ideas. Remember we have had the past four weeks filled with fun for the kids, you can go back and check them out using the buttons below.
Adult super hero drinks, I have included Joker Juice in this series of posts for the kids but these are strictly for grown ups only! Try each one and let me know which was your favourite on our Facebook Page.
Serves 1
4½ oz. black iced coffee
2 oz bourbon
¼–½ oz. maple syrup (depending how sweet you like it)
Brew a pot of coffee and let chill until cold, or dilute cold-brew coffee concentrate with an equal amount of cold water. Measure all ingredients into a cocktail shaker filled with ice and shake thoroughly, until chilled and foamy. Strain into glass over ice.
Serves 1
3 oz. orange juice
2 oz. sparkling wine
1 oz. silver tequila
Splash grenadine or maraschino cherry juice
Pour tequila, juice, and sparkling wine into a champagne flute and stir. Tilt glass slightly and slowly pour grenadine down the side so that it settles at the bottom. Garnish with a lime slice.
Serves 1
3 oz. grape Jolly Rancher-infused vodka (see below)
¼ oz. lime juice
Seltzer
To make the infused vodka: Unwrap 10–12 purple Jolly Ranchers and put them in a sealable jar or bottle. Add 1½ cups of vodka, seal, shake, and let sit overnight or until candy fully dissolves when you shake the bottle. Chill until ready to use.
Add 3 oz. infused vodka and lime juice to a Collins glass with ice, stir, and fill with seltzer. Garnish with lime slice.
Serves 1
2 oz. gin
1 oz. St. Germain
¾ oz. fresh-squeezed lime juice
3 sprigs fresh basil
2 sprigs fresh mint
Muddle all ingredients well in a cocktail shaker. Fill with ice, shake vigorously for at least 20 seconds (this will help break up the herbs and give the drink its color and flavor), and strain into a coupe glass.
6 oz. pineapple juice
1½ oz. white rum
1½ oz. blue Curaçao
3–4 blue raspberry Jolly Rancher candies (optional)
The night before making: Divide pineapple juice between sections of an ice cube tray and freeze until solid.
Crush Jolly Rancher candies with a mortar and pestle, or seal in a plastic bag and crush with a rolling pin or another heavy kitchen tool. Empty "crystals" onto a small plate. Rub the rim of a margarita or hurricane glass with a lime slice and roll it in the candy crystals to coat, then chill glass in fridge or freezer while you blend the cocktail.
Combine frozen pineapple juice cubes, rum, and blue Curaçao in a blender, pulse to break up the frxjhsdjhgvcjhsvjhcvskhcsvkhbkice, and blend until smooth. Pour into glass. Serve with a straw (and maybe a spoon).
Serves 8
2 cups Pimm's No. 1
3 cups brewed black tea, chilled
2 12-oz. bottles ginger beer, like Reed's or Gosling's
1 lemon
1 orange
6 sprigs fresh mint, plus more for glass garnishes
Wash lemon and orange and slice them into thin rounds. Add citrus, Pimm's and tea to a large pitcher, stir, and keep in the fridge at least one hour or until chilled. To serve, stir in ginger beer, pour into glasses filled with ice, and garnish with mint and a lemon slice.
Optional: If you'd like a boozier drink, add 1 oz. of gin to your glass before serving, and then stir in the Pimm's mixture.
Now no Superhero fan wouldn't be complete without some cool hoodies or tops. These are great gifts for Fathers Day or Mothers Day too. I found loads in my search So I have put together a gallery of ideas and some quick links to save you time too.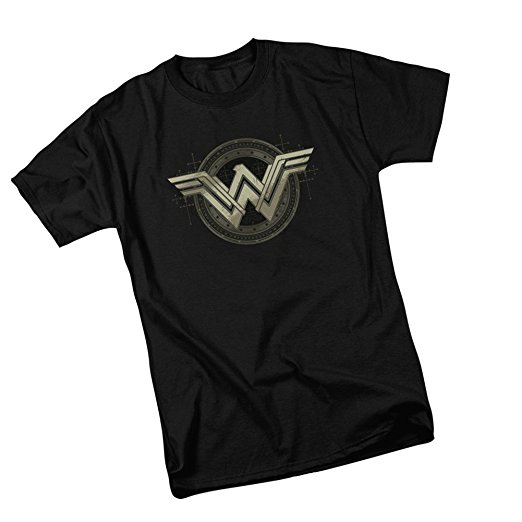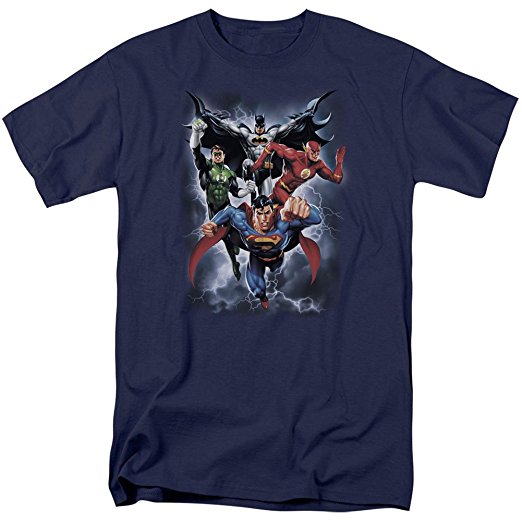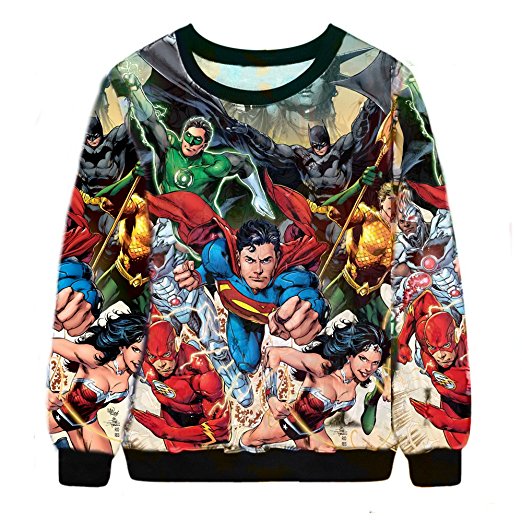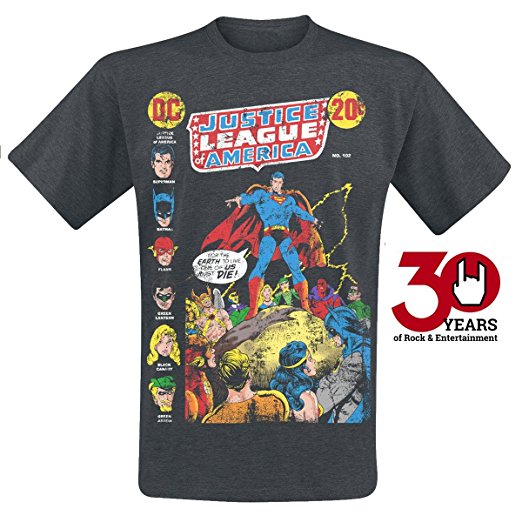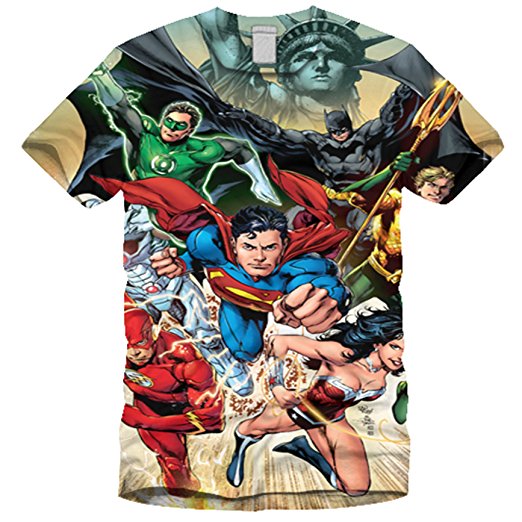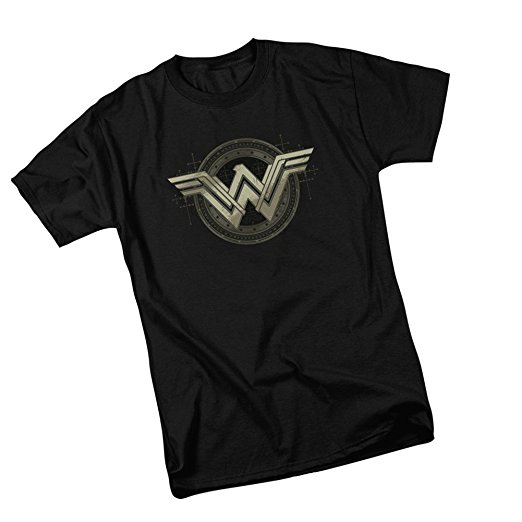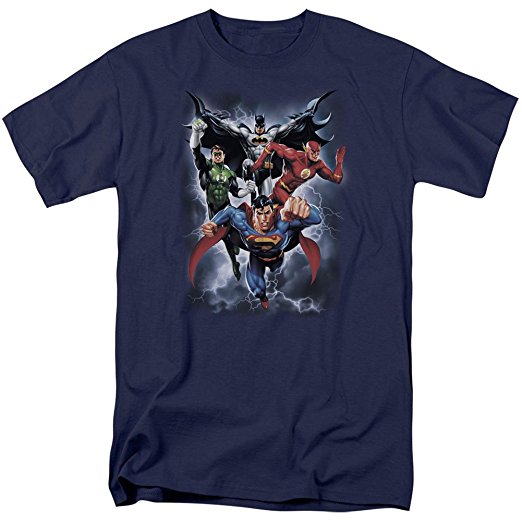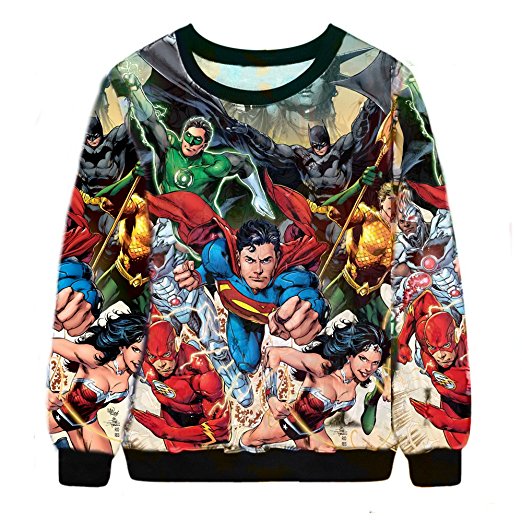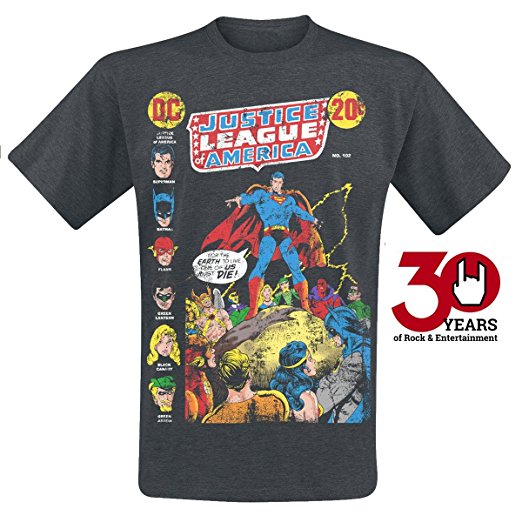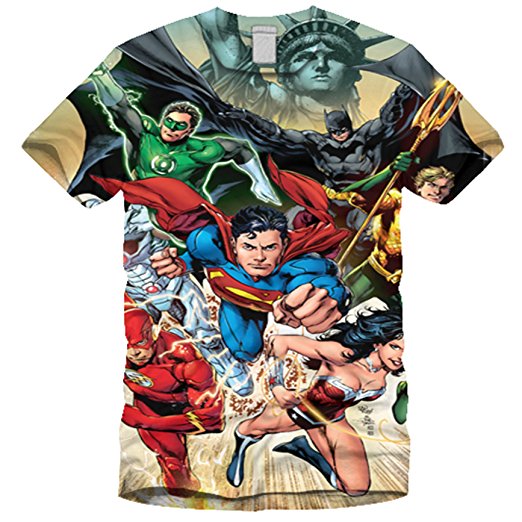 Now you can accessorise yourself too, so if wearing superhero clothes is a little to full on for you how about just getting one of these accessories for the house or your man cave (bat cave).
Thats it for this week, some great gift ideas for the grown up superhero's. You should try at least one of the drinks I included, thy really are worth it. Now you think your a big Batman fan? check out these real Batches that fans have made. Maybe a new Man Cave is needed?