This is the final Harry Potter post in this series. I have kept the best pics from our studio tour until last! In this weeks Kids Club I have got some great Wizard games. These are great for sleepover's, birthday's or even Halloween parties. Back at the Harry Potter Studio Tour we have moved onto what I think had the biggest improvements since our first visit. The outdoor lot! You enter this area through a new Café which is now all completely indoors. This is very good in Britain as it tends to be chilly for most of the year. On our previous visit there was what I would describe as a very good temporary marquee that you could eat under with some stalls selling butterbeer in cheap plastic cups. This has now changed. The new Café is plenty big enough with a really good menu of food and now a dedicated station for butterbeer and butter beer ice cream, which we tried and the ice cream is amazing. The outdoor lot is soo much fun, it has the night bus, harry potters house, the hogwarts bridge, the flying car and a couple of other pieces. Also around this area is the new Hogwarts Express Train! You get to go on the actually train from the films that takes the children to Hogwarts. They also have a platform 9 3/4 which is the same as the one at Kings Cross station. Im going to leave the review there but trust me when I say this, there is so much more on this tour. I have left out loads of stuff and not because it's boring but because I want there to be surprises for you and I don't want to type pages and pages of reviews. Take a look at the pictures below and we'll get on with some Wizard games.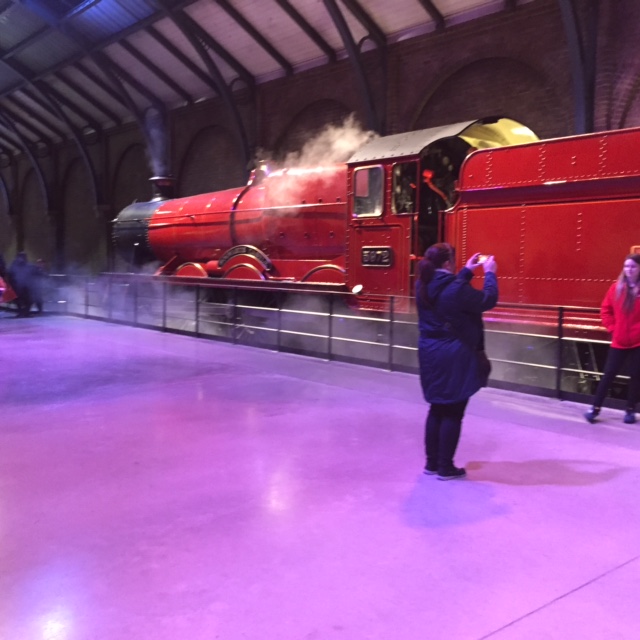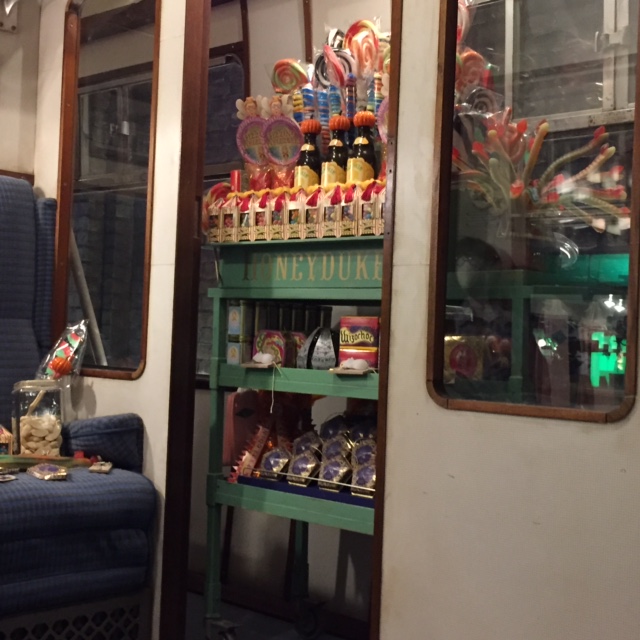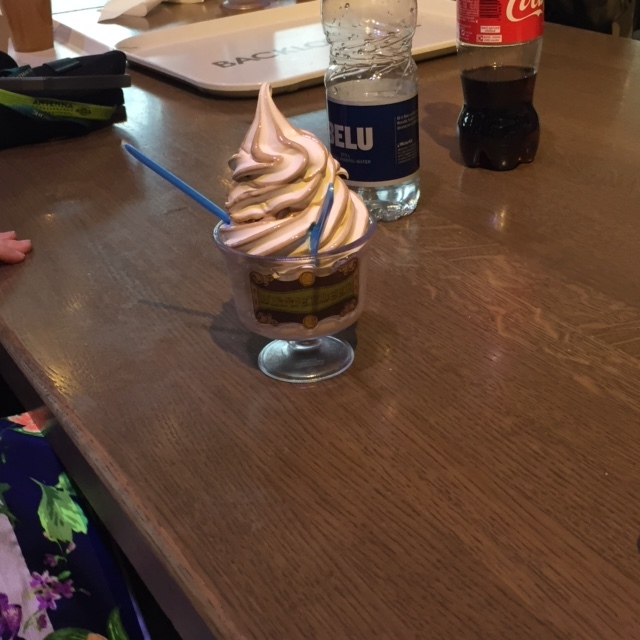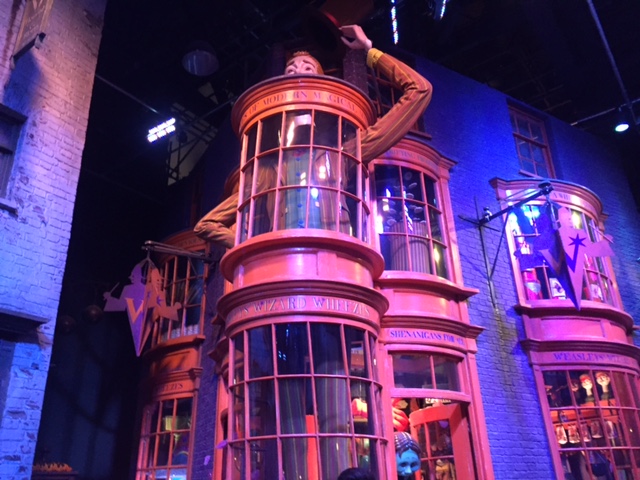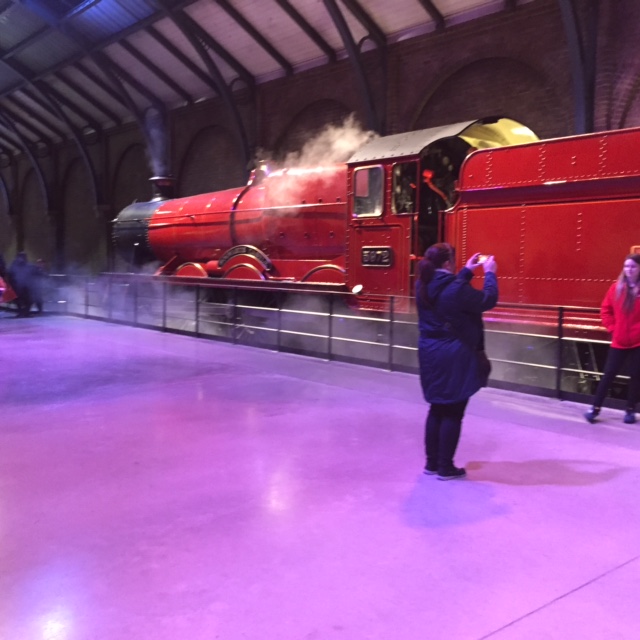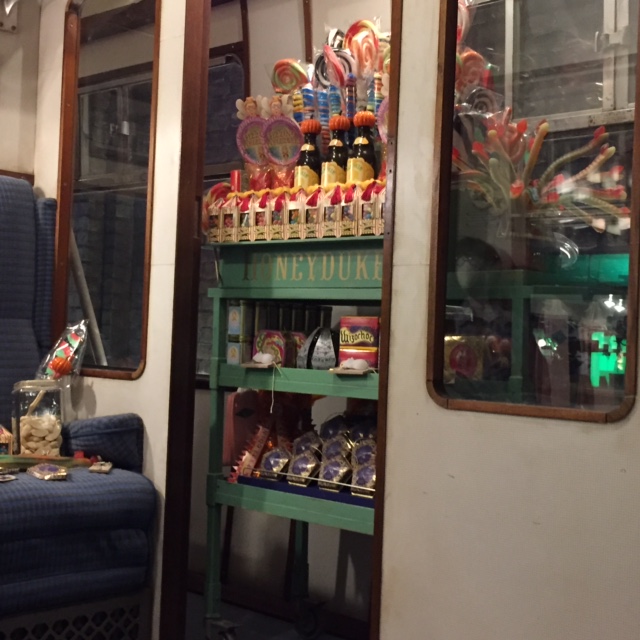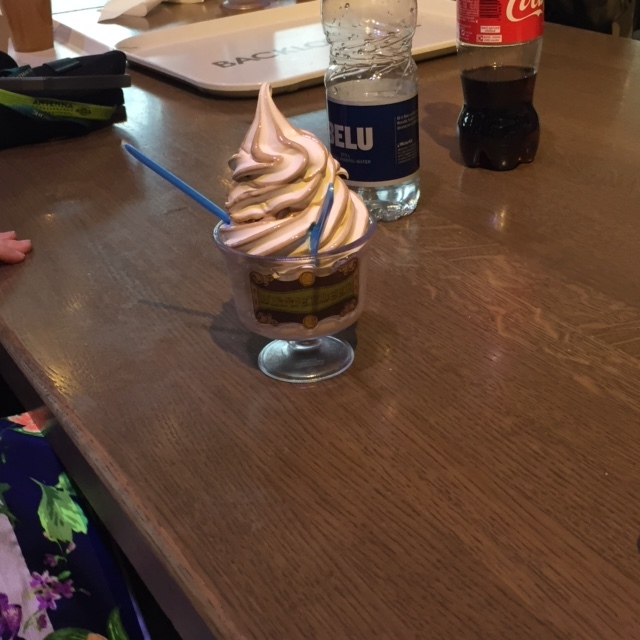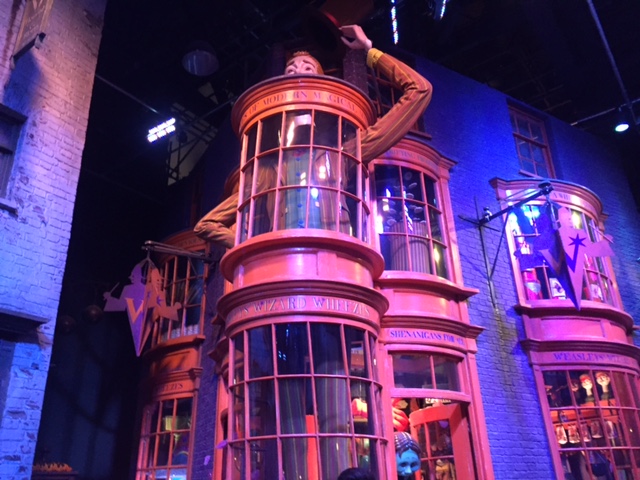 Transfiguration Class
Play charades using only things and animals. (The kids should be able to act like the "thing.") Tell the kids they are supposed to transform themselves into the "thing" you assign them. Before they transform, they should wave their wand and say, "Fera Verto." (Actually, that's a spell to turn an animal into a water goblet, but it's close enough!) You can play this for as little or as long as you like. You can even choose creatures from Harry Potter for the kids to act out or anything/animal from the real world. I prefer to use a mix and just through the odd Harry Potter reference in there as a surprise.
Harry Potter Would You Rather?
I see this game as a great game for in the car, maybe on the way to the studio tour. First you'll need to print out the nine sheets I have included below. A

fter you've printed out the questions onto your paper, you may want to consider laminating the cards. If you are laminating the cards, do that before cutting them. If you don't want to laminate them, you can go ahead and cut the page into three columns. If you want to make a book out of your cards, be sure to cut right along the right hand side of the line and leave the left side with the extra border. This will give you space to make a binding or punch holes.
If you choose to, you can punch holes your cards or have them bound together to make a little booklet, you can do this yourself with anything... binder rings, wire, etc. Or, have it bound at your local print shop. You could also easily choose to leave the cards loose and keep them in a bag. It can be as simple as that! Whatever you decide to do, we're sure you're in for hours of whimsical fun.
This game is a simple as they come, but it's a classic and will be a sure fire hit. Using their wand (Check out my DIY Wand post here) they need to keep the balloon up in the air and not let it hit the floor. Come on we have all played this, in some form and you know how much fun it is. Make sure you have some music playing, if I was to do this I would make the music get faster and as the music is faster they have to hit the balloon faster. Thus making the game gradually harder. You could also get them to say Wingardium Leviosa as they do this.
Thank you for taking the time to take a look at my blog and please do take a look at some of my older posts below or just use the search bar if you would like maybe some ninja turtles or something princess for your little ones to see what I have on here for you. Next week we have a brand new theme to kick off April and it's going to get emotional. In the meantime please do take a second to support my blog and give any spare change you can afford. You can also get some cool free gifts by hitting that give button below.