It's another new week and I have a whole bunch of perfect treats for any little batman fans out there. Last week I launched a brand new party concept. Magic Skillz is a new party option for children aged 9-12yrs, I can come along and wow the guests with an award winning close up magic show, I then spend the rest of the party teaching the guests how to perform some of the magic tricks they have just seen. This is a really unique type of party where the guests leave feeling empowered by the new skills they have learned and will be showing all their friends and family the new tricks.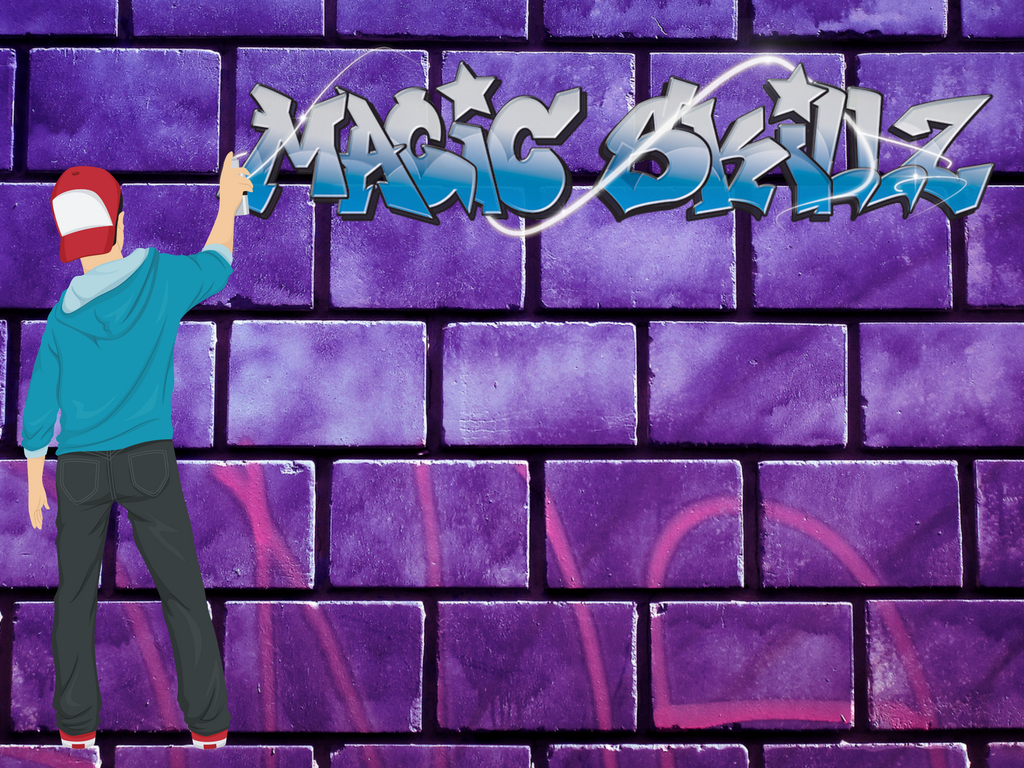 Find out more about this great new idea in birthday parties and get a quote in minutes for Wayne Wonder to come to your party.
Lets kick this week off with some super easy snacks, I'll warn you now that these are not the healthiest of snacks but a treat every now and again like at a birthday party is no problem what so ever.
Harley Quinn Hammers
Just blocks of cheese with a toothpick inserted into them, thats it, it doesn't get much easier.
Poison Ivy Seeds
Two shades of green M&M's in a bowl, you see I told you this was simple. You can buy the M&M's here
Crisp Cones
Another quick simple idea, roll coloured card into a cone shape and tape them together, add the superhero logo to the top of the cone and fill with the kids favourite crisps. This is a great way of controlling how many crisps the kids eat. If you roll the cone up tighter than you can even fill them with less than an entire bag of crisps. Fun and healthier for the kids. These ones are all Batman but just change the colours and logo for at the whole of the Justice League. I have included a list of them below.
Are you ready to go more in depth? Lets start with these awesome Oreo cake pops. You can have the entire Justice League in cake pop form. You will need some food colouring pens so I have added a link below to save you some time. Just click on the picture of them to be zoomed through the internet to the creator's video. It's a great step by step video, they are easy to make, you CAN do this.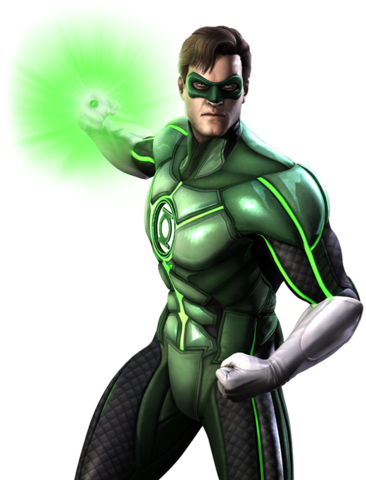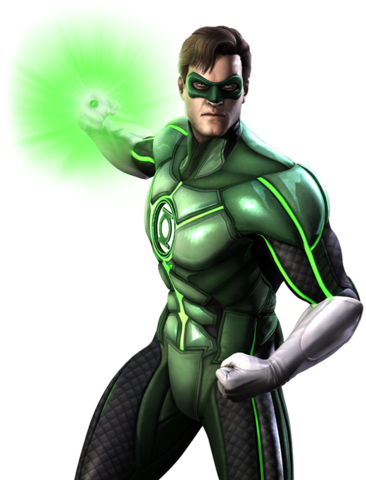 So who are the Justice League, they are a team of Superhero's that came into existence before the Avengers. The original team consisted of Batman, Aquaman, The Flash, Green Lantern, Superman, Wonder Woman and Martian Man Hunter. The tea, has since grown and some members have left to go on other adventures etc. Make sure you come back next week for more Batman and the Justice League fun, we are going to be doing something that we have never done before! You don't want to miss that one. Before you go you will need a great drink to wash down all of these treats so how about some Joker Juice? You can also find all of our other Justice League ideas using the buttons below.
Ingredients:
Lime Sorbet (Lemon & Lime sorbet works too)
Lemon-Lime Soda (Lilt or sprite)
Fresh Limes
Directions:
Slice limes and put in the bottom of the pitcher of punch bowl. For the pitcher, slice at least four limes (the more the merrier) and for the punch bowl, slice up at least six.Next add in the lime sorbet. For a pitcher you're looking at 8-10 scoops of sorbet and for the punch bowl, the entire container.Next it's time for the lemon-lime soda (use your favorite brand). If you want the fun foaming effect just pour it on in. If you want less foam, gently pour the soda into the pitcher or punch bowl until it's filled.