This is the week I have most been looking forward to in this months theme, it's all about Spy Games! Lets Go!
Pass the dynamite in a circle, whoever is holding it when the bomb explodes is eliminated
I love this game, use three kitchen towel cardboard tubes and wrap them in red tissue paper. Secure the three tubes together with some black electrical tape. To finish add a cheap kitchen timer from a pound shop to the front. Set the timer for a few seconds or a minute or two, play some music maybe some James Bond music? and let the kids pass it around. Note the timer display is covered so the kids don't know when the timer is about to go off.
Use the search bar at the top of the page to find more great ideas like this.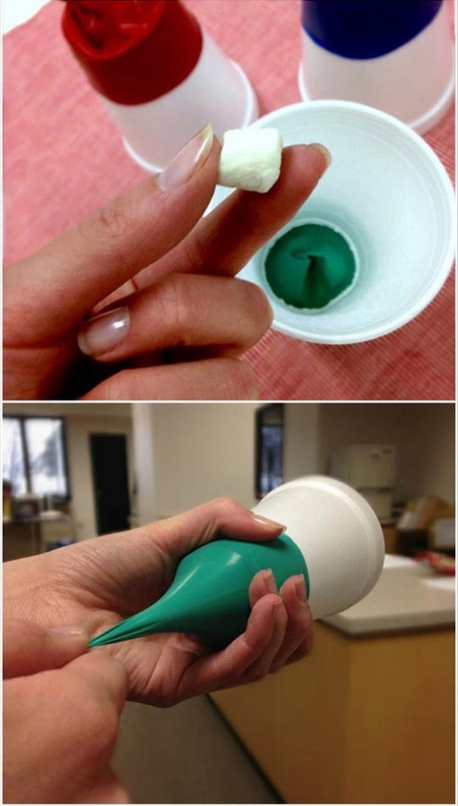 Another idea to search for, Marshmallow Blasters, Loads of fun, see what else you can find.
Show the kids a bunch of items, they turn away and one item is removed
To make this harder for them, make sure you change the position of all the items once they have turned away. Whoever gets it right first wins a prize.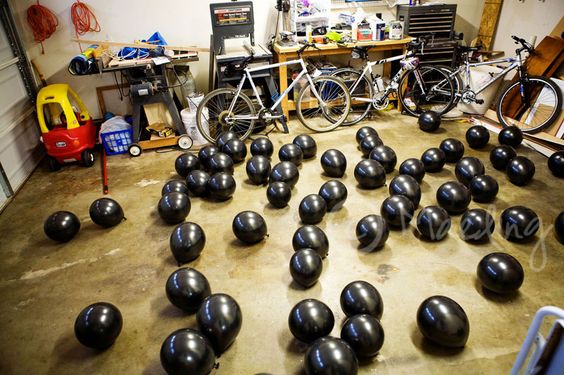 Fill one balloon with loads of confetti
This works even better if you use loads of balloons, I mean like a hundred balloons, play mission impossible music and the kids have nothing but their hands, feet and bums to pop the balloons. Whoever finds the bomb wins a prize. Thats it for this week, these games should keep the kids very busy through. Come back next week for even more Spy themed fun.